AccuPOINTER
Order in the next to get it by
ONLY .. left! .. viewing, .. recently purchased it
.. visitors are looking at it
XX people ordered recently
No #1 Easy Home Fitness

✓

Experts in Home Fitness Tech

✓

LHF® Certified Premium Quality

✓

Tested By Fitness Professionals

✓

FREE Shipping Worldwide

✓

FREE 30 Healthy Meals eBook

✓

FREE Gifts to VIP Club Members

✓

24/7 help@livehealthyfit.com

✓

Winter Deals upto 70% Offer

✓

Apply Discount Code GSK25

The Original
LiveHealthyFit®
Release Your Pain Points
No #1 Easy Home Fitness
The Original

LiveHealthyFit®
Use simply press the needle-less pen to the affected areas and it will release an electric pulse to stimulate the pain areas and acupuncture points in your body for healing and pain relief

Lightweight and fits easily in your pocket, bag or pouch. Use it while traveling or just for a long day at work, where you'll need relief from your pain.
Painless Electric Acupuncture Pen: Activate tissues, firm sagging and aging skin, promote healthy blood circulation, detox the meridians and help to reduce muscle pain!
Wide Application: It's great for treating acute and chronic physical pain caused by arthritis, rheumatism, osteoporosis, sciatica, migraine, sports injuries and muscle, joint and back pains.
Soft Electric Pulse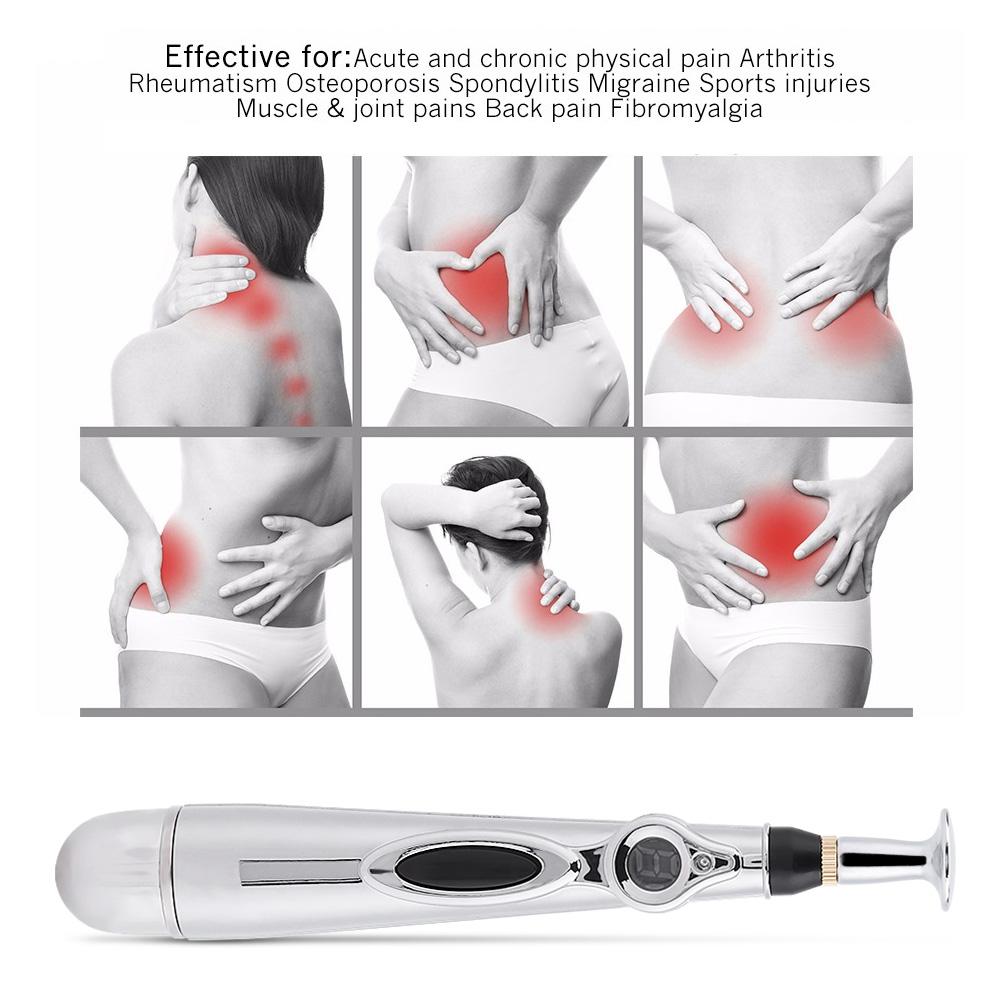 No #1 Easy Home Fitness
The Original

LiveHealthyFit®


The pen comes with three heads:
The Spheroidal Head is for partial therapy, applicable for quickly alleviating pain.
The Gold Node Head is for node therapy and applicable for body aches and pain.
The Ball Head is for superficial therapy, applicable for health care and facial beautification.
9 Levels of Relief
Therapy Guide is Included
Specifications:
Size: 22.5 * 12*5.5cm
Color: Silver
Material: Plastic
Power Mode: 1* AA battery

Package Includes:
1 x Certified AccuPOINTER
The Original

 

LiveHealthyFit

®



30 Days Healthy Meals
$19.99 value eBook is FREE!
60 Days 100% Money Back
Your satisfaction is our high priority!
Estimated Delivery Time
If you order right now, Then estimated between and
May take longer than usual due to Covid19.
All your orders are fully Insured.
Free Shipping Worldwide
on all orders.
18-25 days to the USA
25-35 days Worldwide
We always take extra care in shipment.
🔹 Quality Inspection
🔹 Ships at certified LHF® warehouses
🔹 Insured shipment added
🔹 Free shipping worldwide (standard)
All our products are Certified LHF® by us to meet the best quality standards. Trusted by health experts and fitness professionals across the USA and around the world.


✓

Specialized

in personal care & fitness

✓

Full warranty, Insured

shipment

✓

Ships at

LHF® certified warehouses

✓

Quality inspection

before delivery

✓

SSL encrypted,

secured payments

✓

Tracking number

on all orders

✓

Surprise

personal gift ideas

✓

Authentic shopping

experience

✓

Many

worldwide happy customers

✓

Online only

great deals

✓

24/7 help@livehealthyfit.com
60 Days 100% Money Back
Your satisfaction is our high priority!