BodyGYM
Order in the next to get it by
ONLY .. left! .. viewing, .. recently purchased it
.. visitors are looking at it
XX people ordered recently
Hurry! current offer ends in
No #1 Easy Home Fitness

✓

Experts in Home Fitness Tech

✓

LHF® Certified Premium Quality

✓

Tested By Fitness Professionals

✓

FREE Shipping Worldwide

✓

FREE 30 Healthy Meals eBook

✓

FREE Gifts to VIP Club Members

✓

24/7 help@livehealthyfit.com

✓

Winter Deals upto 70% Offer

✓

Apply Discount Code GSK25

The Original
LiveHealthyFit®
Home Gym Power Workout
No #1 Easy Home FitnessThe Original

LiveHealthyFit®
50+ home workout ways to shape-up your body with this full body training bar. You can easily develop a strong leaner muscles system anytime, anywhere! Improve flexibility, great abs and trim your tummy 
This sturdy bar features foot straps that allow you to use it for a variety of exercises. It is detachable in two pieces so you can still get your daily dose of Pilates even when you're on the go.
Designed to give you a toned core, a trim tummy, and a happy back.
Convenient home gym that allows you to get a full-body workout similar to a Pilates mat.
Easy Exercise Techniques
Build a Strong Core & Back:

 The Pilates Bar Kit includes everything needed to perform a variety of reformer-style movements to get leaner looking thighs, firmer, tighter buns and a sleek, well-defined core.

Improve Flexibility, Coordination & Balance:

 Includes a digital workout with three full-length practices.
Total Body Sculpt,

Cardio Blast, and Chiseled Arms.
Set-up in Seconds
No #1 Easy Home Fitness
The Original

LiveHealthyFit® 
VERSATILE: This is a great exercise tool to practice Pilates and other exercise routines without using bulky equipment.
MIND-BODY BENEFITS: Helps develop a strong core, flat abs, and lean muscles while improving mind-body focus with every movement.
TRAVEL-FRIENDLY: Easily adjustable and collapsible for easy travel and storage.
Improve Tone And Flexibility
WIDELY USED: It incorporates movements you're used to - like squats, bench press, curls and rowing.
MULTIPLE USES: Suitable for yoga stretching exercises, resistance band exercises, and more.
50+ Workout Techniques
MAXIMUM RESISTANCE: The elastic bands with stretchy cover are stronger and safer than standard rubber tubing.
HIGH-QUALITY: Made from durable steel with soft foam for a more comfortable grip
SECURE FOOT STRAPS: These are made of sweat absorbing material that can fit any ankle and foot size.
Train All Your Body Muscles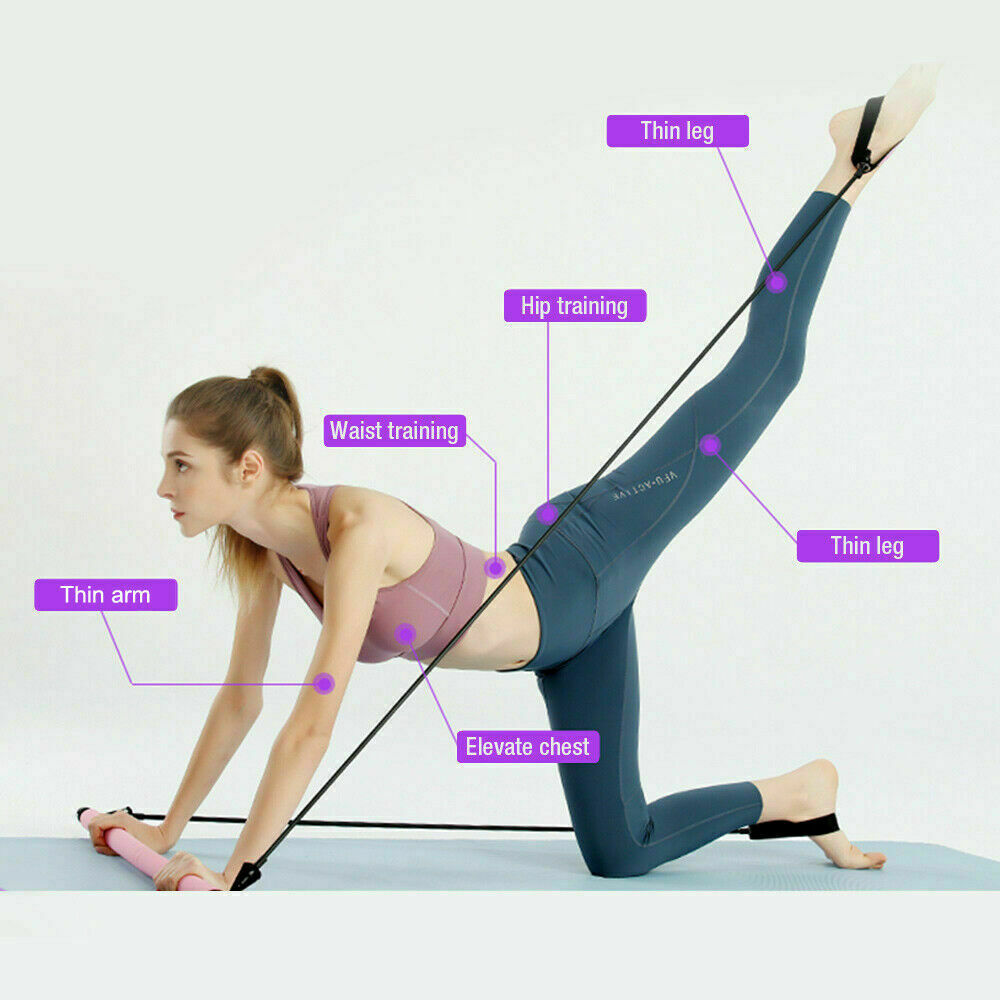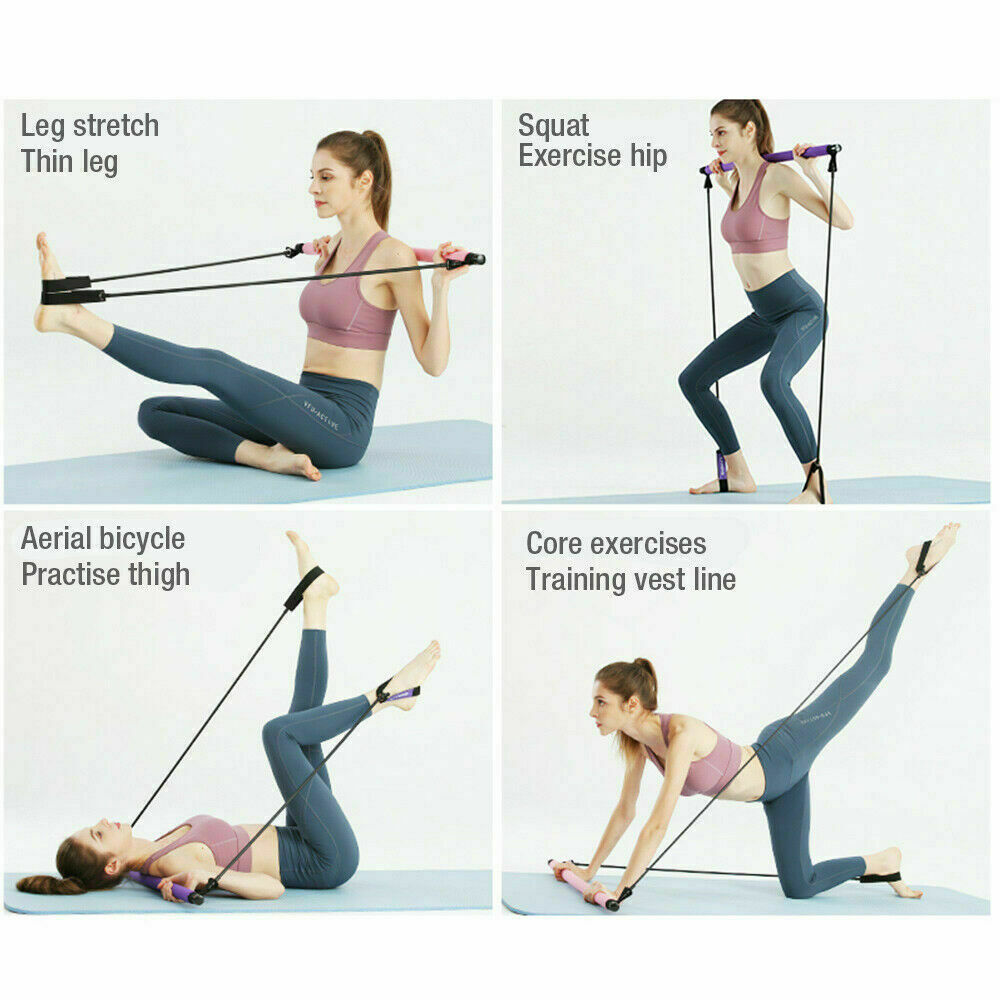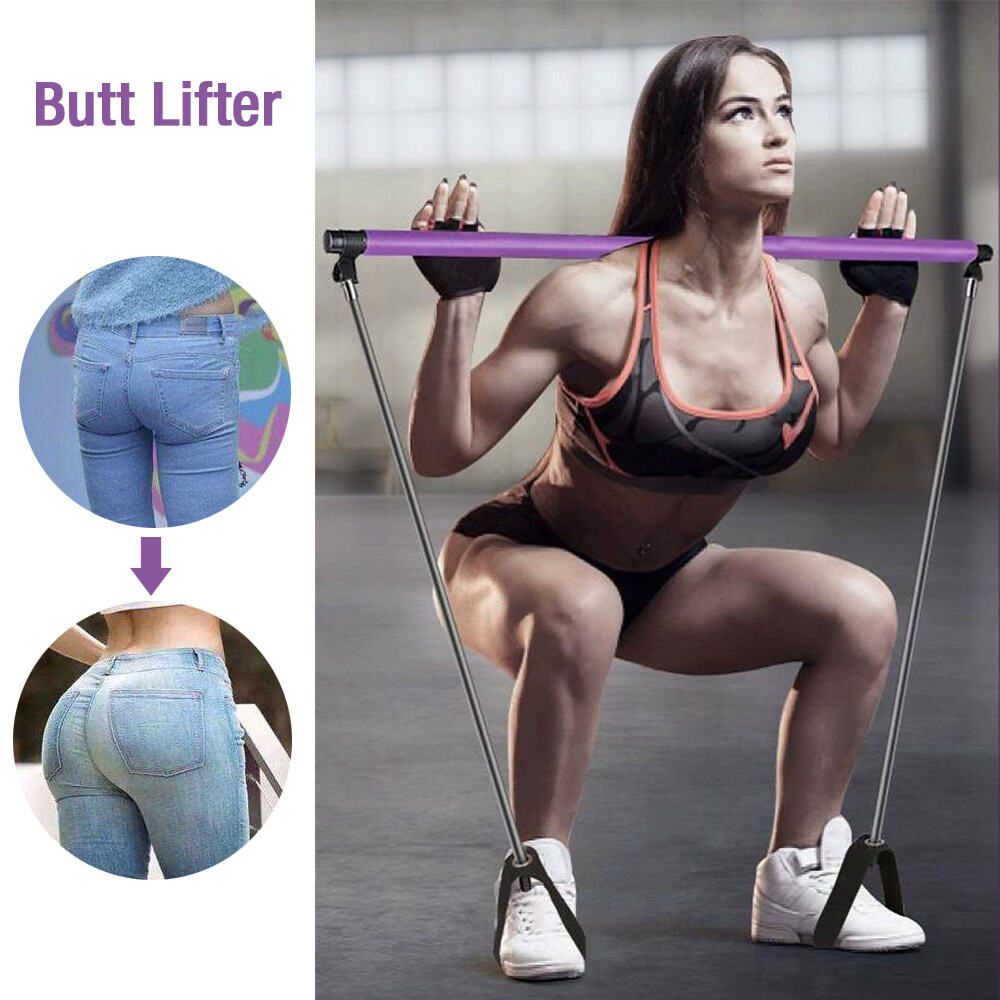 Specifications:
Material: Steel + Rubber + EVA foam
Size: Measures 36"x1.5"x1.5" (LxWxH)
Color: Pink / Purple / Blue

Package Includes:
The Original

 

LiveHealthyFit

®



30 Days Healthy Meals
$19.99 value eBook is FREE!
60 Days 100% Money Back
Your satisfaction is our high priority!
Estimated Delivery Time
If you order right now, Then estimated between and
May take longer than usual due to Covid19.
All your orders are fully Insured.
Free Shipping Worldwide
on all orders.
18-25 days to the USA
25-35 days Worldwide
We always take extra care in shipment.
🔹 Quality Inspection
🔹 Ships at certified LHF® warehouses
🔹 Insured shipment added
🔹 Free shipping worldwide (standard)
All our products are Certified LHF® by us to meet the best quality standards. Trusted by health experts and fitness professionals across the USA and around the world.


✓

Specialized

in personal care & fitness

✓

Full warranty, Insured

shipment

✓

Ships at

LHF® certified warehouses

✓

Quality inspection

before delivery

✓

SSL encrypted,

secured payments

✓

Tracking number

on all orders

✓

Surprise

personal gift ideas

✓

Authentic shopping

experience

✓

Many

worldwide happy customers

✓

Online only

great deals

✓

24/7 help@livehealthyfit.com
60 Days 100% Money Back
Your satisfaction is our high priority!